data recovery Can't access your files? Don't panic just yet. Let our IT tech check your hard drive for recoverable data. We have special software and tools for data recovery scenarios. Best of all, we are the cheapest in town.

windows 10 support We support Windows 7, Windows 10 and even older versions of Windows. Need Windows 7 upgraded to WIndows 10? Call right now to schedule an appointment. We'll even setup your printer.

computer virus Computer infected with a virus, spyware, malware or even ransomware? The sooner you call us the better. Your computer is at risk of losing all personal data. Call Us Now!

PC hardware repair Old computers and modern browsers can cause your online speeds to slow. Upgrading your HDD to an SSD will increase PC performance. More RAM can provide extra processing power.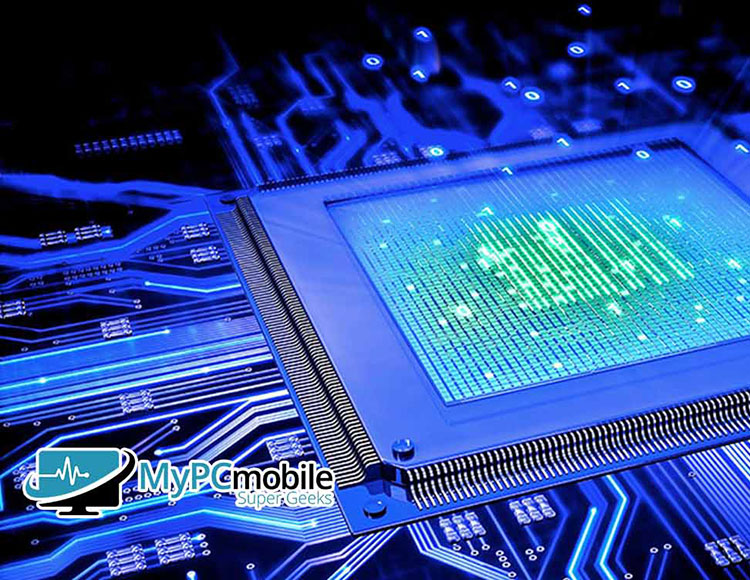 remote PC support
Computer Repair
Software & Hardware
IT Specialist
Mobile PC Tech
Best Rates
Quick PC Cleanup
Common problems with computer performance are caused by lack of PC maintenance. We can remotely connect to your computer and perform routine cleanup and updates.
Network Setup
Save money by using our remote support. We can manage networks, connect a local printer, setup a shared file system or create an offsite storage backup for your important files.
Level 3 Support
Some computer problems can be more complex yet still repairable remotely.Level 3 PC Support provides a dedicated approach to resolve all software related conflicts.
Schedule your appointment
we come to you!
We help digital companies to volume their self-interest and get a space Eaque ipsa quae ab illo inventore veritatis et quasi architecto beatae vitae dicta sunt explicabo.Nemo enim ipsam voluptatem quia voluptas.